Home Insurance
Your home is more than just the sum of its parts. It's a part of who we are and a place where cherished memories are made. For most of us, it is our largest asset. Take the time to protect it with the right insurance policy. We can comparison shop your coverage with multiple companies to make sure you're getting the best coverage at the most competitive price.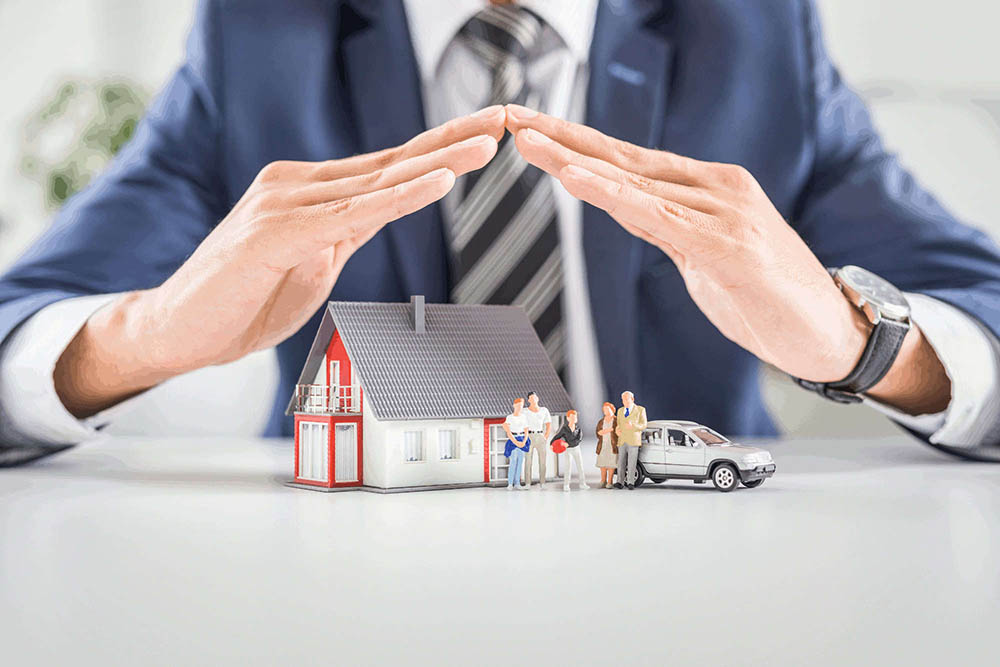 Auto Insurance
Classic Car, Boat/Jet Ski, Motorcycle, ATV, RV/Mobile Home, Snowmobile
Your Auto Insurance policy is a critical component of your insurance portfolio. It protects you and your family from one of the greatest risk exposures we face on a daily basis. A good Auto Insurance policy will protect not only your vehicle, but can cover your medical bills if you're injured in an accident, and provide liability coverage if you cause an accident that injures someone else.
It's a good idea to review your coverage periodically to make sure it still suits your needs. The company you took out a policy with 10 years ago may no longer be competitive. The market is constantly changing, and a good independent agent can shop your coverage with multiple companies to make sure you're still getting the best coverage at the best price.
Umbrella Insurance
Your home and auto both have underlying limits of liability; but what if those limits were exhausted in a bad car accident or slip and fall? An Umbrella policy goes beyond those underlying limits and steps in to help you protect your assets (your home, future earnings, and even pays for defense costs in the event you are sued). We can sit down and discuss the amount of coverage that would fit the needs of you and your family.
Business Insurance
Any savvy business owner wants to protect their company from loss. A well planned insurance portfolio can do just that. We understand that you want to run your business and don't have time to become an expert in every coverage nuance and insurance regulation that could impact your company. That's where Brighton-Pittsford Agency can help.
Our commercial insurance team has extensive experience for you to tap into. We've been helping Rochester area businesses minimize their operating risks by providing sound insurance advice and policies tailored to your unique needs. We'll work with you to gain a good understanding of the risks inherent to your business, and provide you with an array of options. As a long-established independent agency we have access to nearly every top commercial insurance market. Whether you are just starting out or have multiple locations across the country – we can help.
Life Insurance
Nobody likes thinking about how their dependents and loved ones would survive if they weren't around. Would they struggle to make ends meet without your income? Would they be able to keep saving for college and other future life expenses?
With a life insurance policy you can make sure that they would be provided for after you were gone. It is one of the best legacies you can leave to make sure they can continue to thrive in your absence.