Make a Payment
Payment by check can be made directly to your insurance carrier using the address indicated below. Most carriers will also accept payments online or by phone. If you need to contact your insurance company to make a payment,  it's always best to call the company's phone number on your bill. If your bill doesn't have a phone number for a payment please contact them at their phone numbers below.
For your convenience payments can also be made in person or by phone here at our office.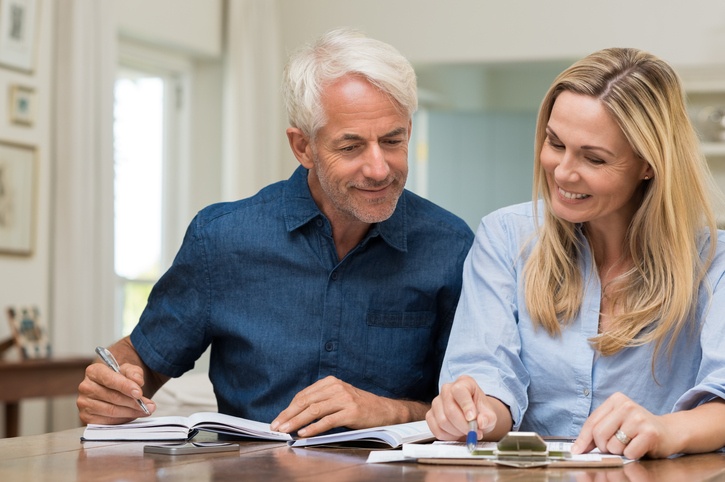 Questions on your bill? Need to make a payment? Give us a call!
Questions on your bill? Need to make a payment? Call Us for
Adirondack Insurance Exchange
Allegany Co-Op Insurance Company
Chubb Group of Insurance Companies
Cincinnati Insurance Companies
Dryden Mutual Insurance Company
Main Street America Group
Progressive Insurance Company
Philadelphia Insurance Company
Sterling Insurance Company
Travelers Insurance Company