Need to Report a Claim?
Experiencing an accident or loss can be stressful. One of the major advantages of being a BPA client is access to our claims expertise. We can help guide you through the claim process from start to finish. We have a former claims adjuster on staff who can advocate on your behalf with the insurance company.
Not sure if you should report a claim? Call us! We can discuss the scenario with you and determine if it would be to your benefit to report it to the company. We can give you a good idea what to expect and what documentation might be required by the company.
Our in-house claim specialists:
David Scott
Claims Manager/Personal and
Commercial Account Manager
Company Claim Departments:
Adirondack Insurance Exchange/NatGen Insurance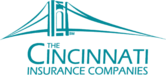 Cincinnati Insurance Company
Travelers Insurance Company
Philadelphia Insurance Company
Sterling Insurance Company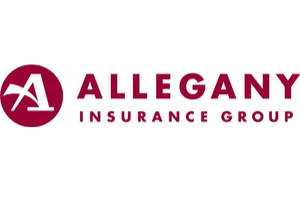 Allegany Insurance Company

Dryden Mutual Insurance Company

Main Street America Group
Progressive Insurance Company